News And Events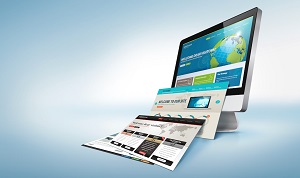 Website Relaunch
The Casmaran Website has recently been re-designed and relaunched. As well as a cleaner, fresher look, we hope to keep adding new content to the site over time to provide a useful repository of information and material relating to CMMI and process improvement.

Casmaran on Social Media
In parallel with our website relaunch, we have also updated our presence on social media. You can now find us on Facebook, Twitter and LinkedIn.
Follow us to keep up to date with new additions and material as it becomes available.