Consultants & Associates
Casmaran uses a mixture of consultants and associates who are all experienced specialists in their areas of interest. An outline summary of each one is presented below. If you are interested in working with any of these individuals, please contact us.
Consultant Profile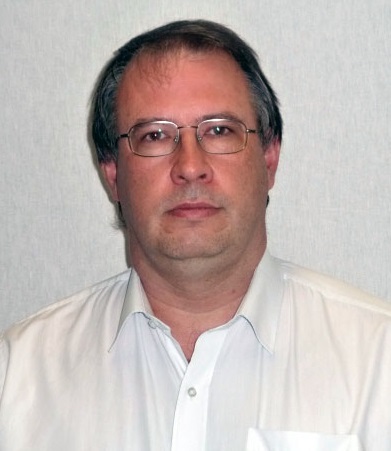 Jonathan Dean
Jonathan is an ITManagement Consultant specialising in Business Process Improvement and Quality Management with over 25 years' experience in the IT industry. Originally a Software Engineer working on safety-critical systems, he has experience across the full development lifecycle, in a wide range of disciplines and market sectors and at all levels.
He is also an experienced project manager having been responsible for the successful delivery of a number of high value projects. He is familiar with most popular PPM methods and frameworks including PRINCE 2, MSP, PMP and has practical experience of the full product life-cycle from requirements capture through to test and release.
As a business process improvement specialist, Jonathan has delivered appraisal and assessment services to a number of high-profile organisations and has presented at several UK and international business improvement conferences.
Jonathan has expertise in the practical application of many industry standard process improvement frameworks including the Capability Maturity Model Integration (CMMI), ITIL, Six Sigma.
Jonathan also experience in training and coaching team in Agile development approaches and is a certified SAFe 4.0 Program Consultant (SPC4).
Please contact us if you are interested in seeing a full copy of Jonathan's CV.