About Us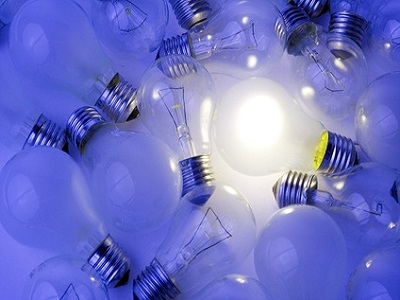 Casmaran is a small consultancy based in the South-West of England. We have a proven track record of delivering high-quality, effective and practical services to a wide range of market sectors.
In our 10 year history, we have worked with a large number of clients from many different industry sectors, including Government, Defence and Aerospace, Automotive and financial.
We are a strong advocate of the rollout of practical process improvement initiatives, so whoever our client, big or small, we take the time to understand their business and to work with them to deliver genuine improvements that will deliver real business benefits
We have considerable experience in working with a range of methods and models including Agile Methods, Lean, Six Sigma, Kanban and ISO quality standards. In particular, Casmaran is a strong supporter of the Capability Maturity Model Integration (CMMI) as a framework for improving an organisation's business processes and we are proud to be partnered with the CMMI Institute as an official provider of CMMI Products and Services.
In addition to our process improvement services, Casmaran offer a range of training courses and options and provide consultancy and support in Project Management and Software Development.