Agile Development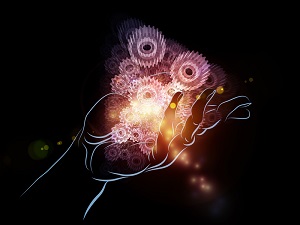 Agile methods are becoming increasingly prevalent within organisations that are looking to streamline their development processes. On paper at least, Agile approaches promise a possible solution to many of the problems that have historically dogged software development projects. Agile approaches have indeed proved to be very effective for many organisations, however they may not be appropriate in all situations. Contrary to many commonly held views, agile methods do not offer a 'get out of process free' approach. Instead, agile methods rely on the trade-off of process formality with developer discipline. Failure to properly understand the implications of an agile approach can lead to more and further reaching problems than that which

Agile Training and Coaching
Casmaran have experience and expertise in helping organisations to adapt agile approaches to work within their specific development teams. We can offer practical, 'hands-on' training by experienced trainers as well as a full range of consultancy services to help our clients understand what they can (and cannot) hope to achieve by adopting agile approaches.
Agile Process Integration
As a consultancy specialising in Process improvement, casmaran can help you to fully integrate agile development approaches into your existing process infrastructure. We also have considerable experience in assisting with the set-up and deployment of agile software management tools such as Rational Team Concert (RTC).